I can't believe I am actually saying this, but we have finally made it to the end of 2020! I think we can all agree that 2020 has been a pretty challenging year in so many ways but the new year is just around the corner! Now that we can finally say goodbye to 2020, it is also time to say goodbye to some bad financial habits too. Here are a few financial habits I believe we must leave behind in 2020: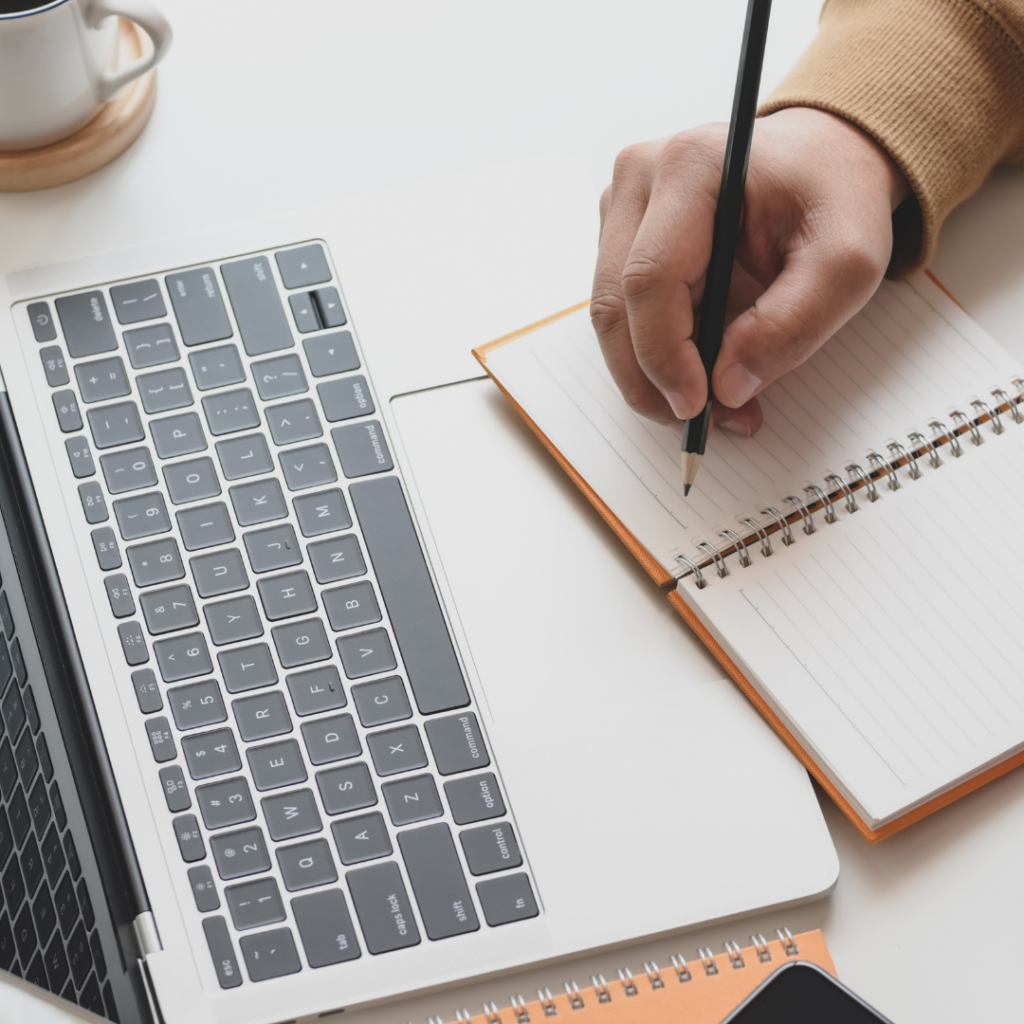 1) Not Setting Yourself Financial Goals
Did you cruise through 2020 without any financial goals? Well, a new year has to begin with some new goals! This is because financial goals can help you create a clear plan of action with the hope of helping you make any necessary changes to your current habits. Did you know that you are 42% more likely to achieve your goals if you write them down? Your goals this year may include putting aside a certain amount of money each month, or finally taking the plunge to invest. Whatever your goals are for 2021, why not go ahead and jot them down! If you are looking for the perfect financial planner to help you finally get your finances in order, then my Financial Planner may be perfect for you!

2) Living Without a Budget
After the roller coaster year that was 2020, another financial habit we need to leave behind is living without a budget. This is because a budget is a useful way of helping you keep track of your spending; and is a great tool to use to help you plan and review how much money you can afford to put aside into your savings and investment pots too! If you are someone still living life without a budget, then 2021 is certainly the time to turn that around!
Not sure where to start with creating a budget? Take a read of my Handbook which is full of tips on how you can create your very own budget just in time for the new year!
3) Not Having an Emergency Fund
Could any of us have predicted that a whole global pandemic would take place in 2020 and leave us having to stay indoors for nearly half of the year? I definitely couldn't… However way this pandemic has affected your finances, I think we can all now agree on the importance of having an emergency fund! An emergency fund is a pot of money that is literally there to save you in the event of a rainy day (or year!) Having an emergency fund can help reduce financial pressures and can help massively when it comes to investing in our future selves. I don't where I'd be if I didn't have one!
No matter how much money you are able to put into this fund, it is always good to have some money saved up to help you be prepared for the unexpected.
4) Not Having Multiple Streams of Income
Due to continuing economic uncertainty, the need for having multiple sources of income has become more prominent than ever! However, thanks to the wonders of the Internet, creating an extra stream of income has become a lot easier than some of you may think. Whether that includes creating a side hustle or taking part in paid online surveys, there are lots of money making opportunities out there, you just need to know where to look.
If you are looking for a few ideas to help you make some extra cash, then take a look at some of my suggestions here.
5) Telling Yourself You're 'Too Poor' to Invest
Okay… Hear me out on this one. After the year we've just had, there will be lots of you who may not be in the position to currently invest their money on the stock market and that is perfectly okay! However, for some of you, this is an excuse I hear way too often… If you are able to tick off everything on my investing checklist, then you are probably ready to take the plunge and invest! Whether you are able to invest £5 or £1000 a month, it all adds up thanks to compound interest, so don't miss out on the opportunity to multiply your wealth.
Looking to make a start? Why not purchase my Investing Guide today!
6) Buy Now Pay Later Schemes
2020 saw a huge rise in popularity of these buy now, pay later schemes. Some of you may be fairly familiar with these schemes such as Klarna and Clearpay as they may have helped you to spread the cost of your latest online splurge on ASOS and many other retailers. Whilst they can be a helpful way to spread the cost of your purchases, they do have the potential to impact your credit score if you're not careful! Because of this, let's try and avoid falling victim to these schemes in 2021.
Are you guilty of any of these financial habits? Well, let's try and leave them behind along with the rest of 2020!
---
Want to share this article?
---