AD | This week on Instagram, I covered the topic of bills. Yes, the glorious topic only us entering the adulting world would be more than aware of. I'm not sure about you, but when it comes to bills, it can often be hard to know where to start with them; especially if you have just moved into a new house or flat, or, if you are looking to switch bill providers.
In the UK, we pay spend a LOT of money a month on our bills. Because of this, it is important that you have a comprehensive understanding of how your bills work as this will allow you to make sure you are being charged the right amount for your bills each month. Once you have mastered the basic understanding of how your bills work; you then want to make sure you are reviewing them regularly. In this article, I will be sharing why you should regularly review your bills, and how you can go about switching providers!
When it comes to your monthly bills, it is important that you review them at least annually to make sure you are still getting the best deal on the market. Whether it is your gas bill, your broadband or even your mobile phone bill, reviewing these bills regularly can potentially save you hundreds of £££s each year!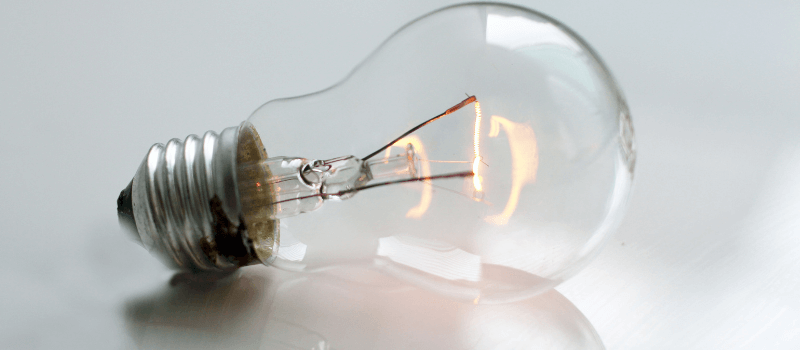 When it comes to reviewing your bills, it really doesn't have to be a lengthy or taxing process. There are many great comparison websites out there that take away the stress of switching providers and helping you find the best deals. One great easy-to-navigate website is SwitchYourProvider.co.uk. Switch Your Provider enables you to find better deals on your energy and broadband supply in four easy steps! Compared to other comparison websites on the market, Switch Your Provider has a very simple form that only takes around 30 seconds to fill out with a follow up phone call from one of their energy partners. All you need is your name, phone number, address, and the details of your current energy provider. Switching providers has never been easier!
Before you decide to switch energy and broadband providers, it is important to make sure you are aware of the contract you have with your current provider. This is vital as you do not want to incur any exit fees as this is often a common occurrence if you switch providers earlier than you should!
If you have reached the end of this post and would like to switch your energy or broadband provider, then check out Switch Your Provider today to switch your bills!
---
Want to share this article?
---